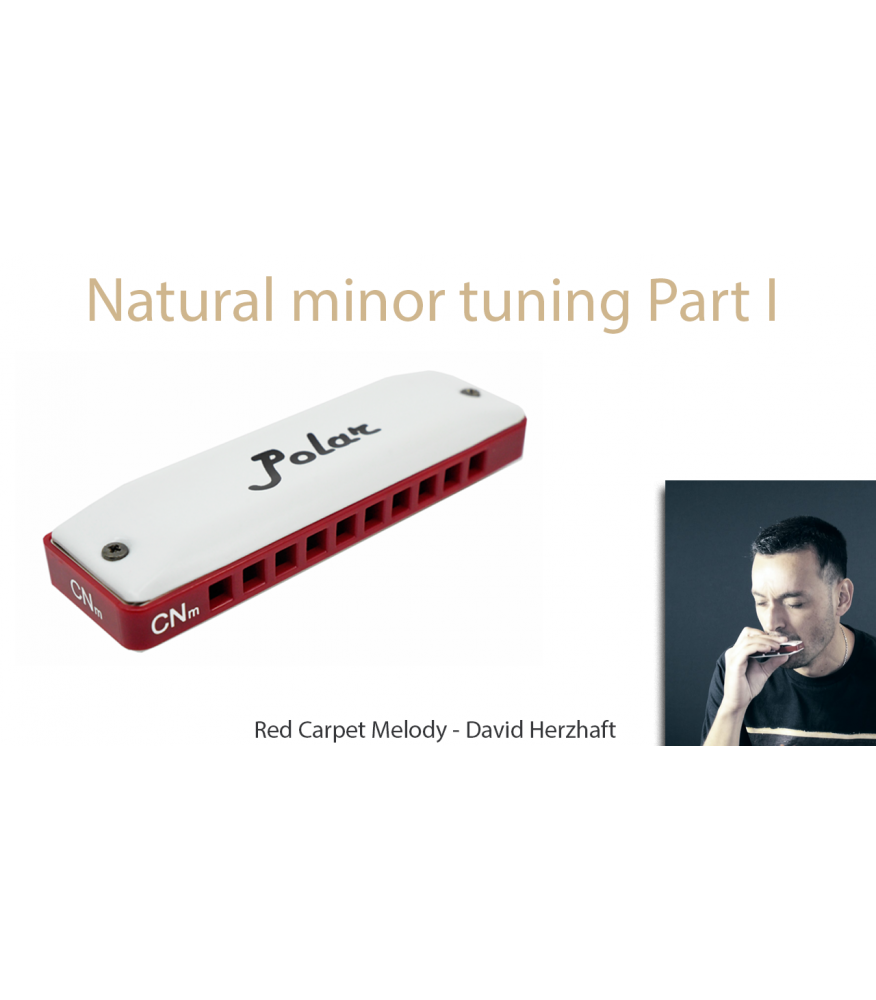  
Natural minor harmonica: Red Carpet Part I
An in-depth lesson about harmonicas in Natural minor tuning. Study of the natural minor scale and of the specific layout of this Harmonica tuning. Complete study of Red Carpet's melody.
WATCH RED CARPET VIDEO: HTTPS://YOUTU.BE/AINV3GBAUDE 
Access: 55-minute video lesson unlimited streaming access
Download: Pdf with exercises and Red Carpet melody + play along.

Security policy

Delivery policy

Return policy